We are
Waveform
In an increasingly global and technological world, companies and people look for answers to their needs with new approaches and solutions.
We are the answer, we are
Waveform
.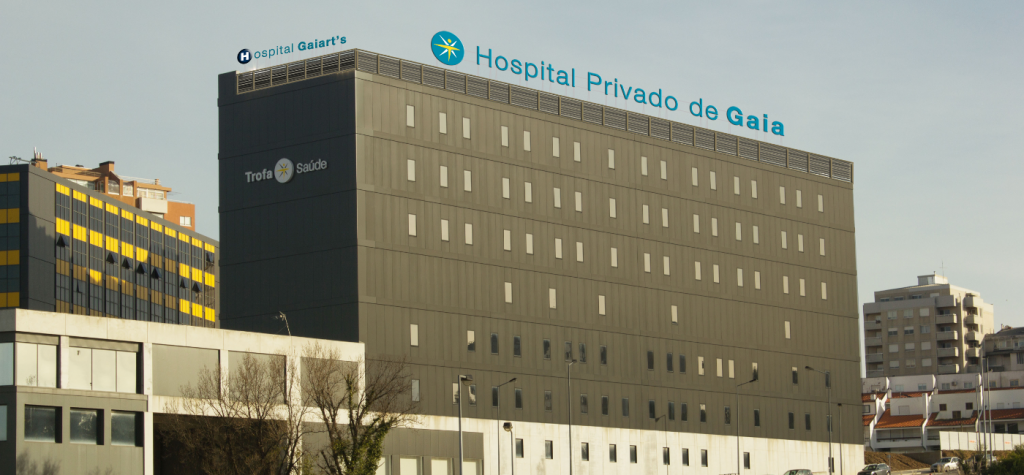 Trofa Saúde Hospital
The Trofa Health Hospital App allows its users, with all the security and convenience, to make appointments and examinations, to access a set of functionalities related to medical acts performed in the units of Trofa Saúde Hospital and the clinical history (of the client and his / her clients). descendants). All this is available, immediately, anytime, anywhere.
