We are
Waveform
In an increasingly global and technological world, companies and people look for answers to their needs with new approaches and solutions.
We are the answer, we are
Waveform
.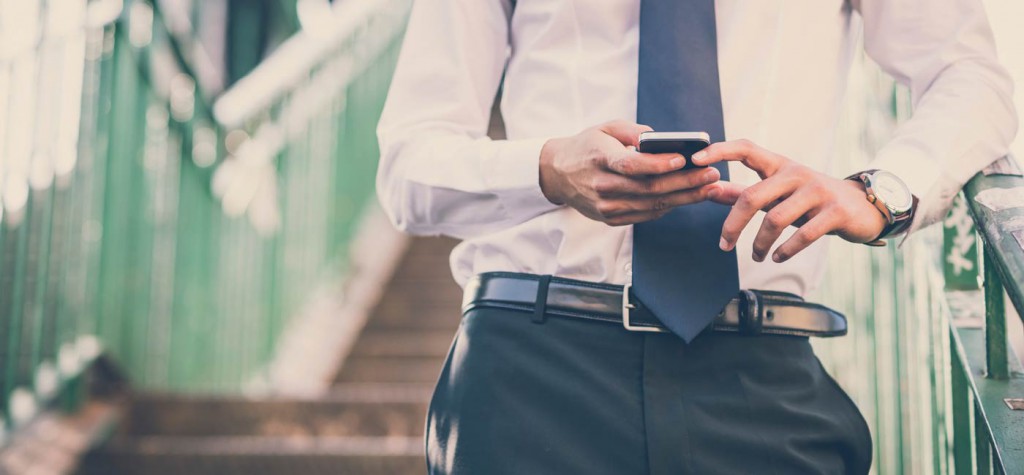 ELEVATION MOBILE
Wherever you go, your business goes with you. Quickly and safely monitor everything that goes on at any time, wherever you are, using your mobile device.
